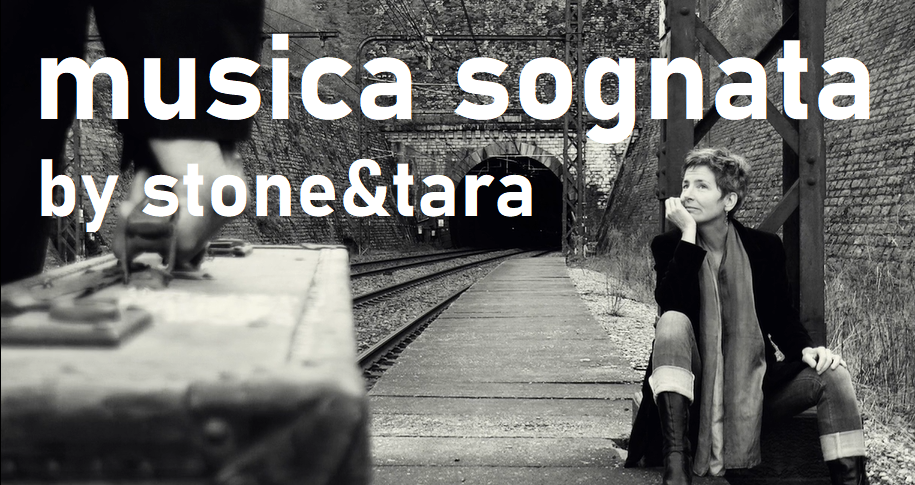 unexpected,
incomparable,
delicate.
a dreamy experience
where vocals
meet grand piano,
where the empty mind
meets the story of a life.
we are available for performances of  'musica sognata'. contact@stoneandtara.com +33 (0)9 67 00 67 62
« Si particulier, si subtile, si intime. »
« Avec eux, les chansons les plus connues resurgissent dans une réécriture et une interprétation qui nous en donne une perception totalement neuve. »
« Ce duo nous transporte dans une autre dimension, celle de leur univers plein de fantaisie et de créativité. »
« Un moment magique. »
« Et même pour ceux à qui le sens des paroles chantées en anglais n'est pas accessible, l'émotion, elle est bien au rendez-vous. »
More songs on our Youtube Channel. Please like & subscribe, helping us spread our work to a wider audience. Thank you for your support!